14813 KEUKA VILLAGE RD, WAYNE, NY 14837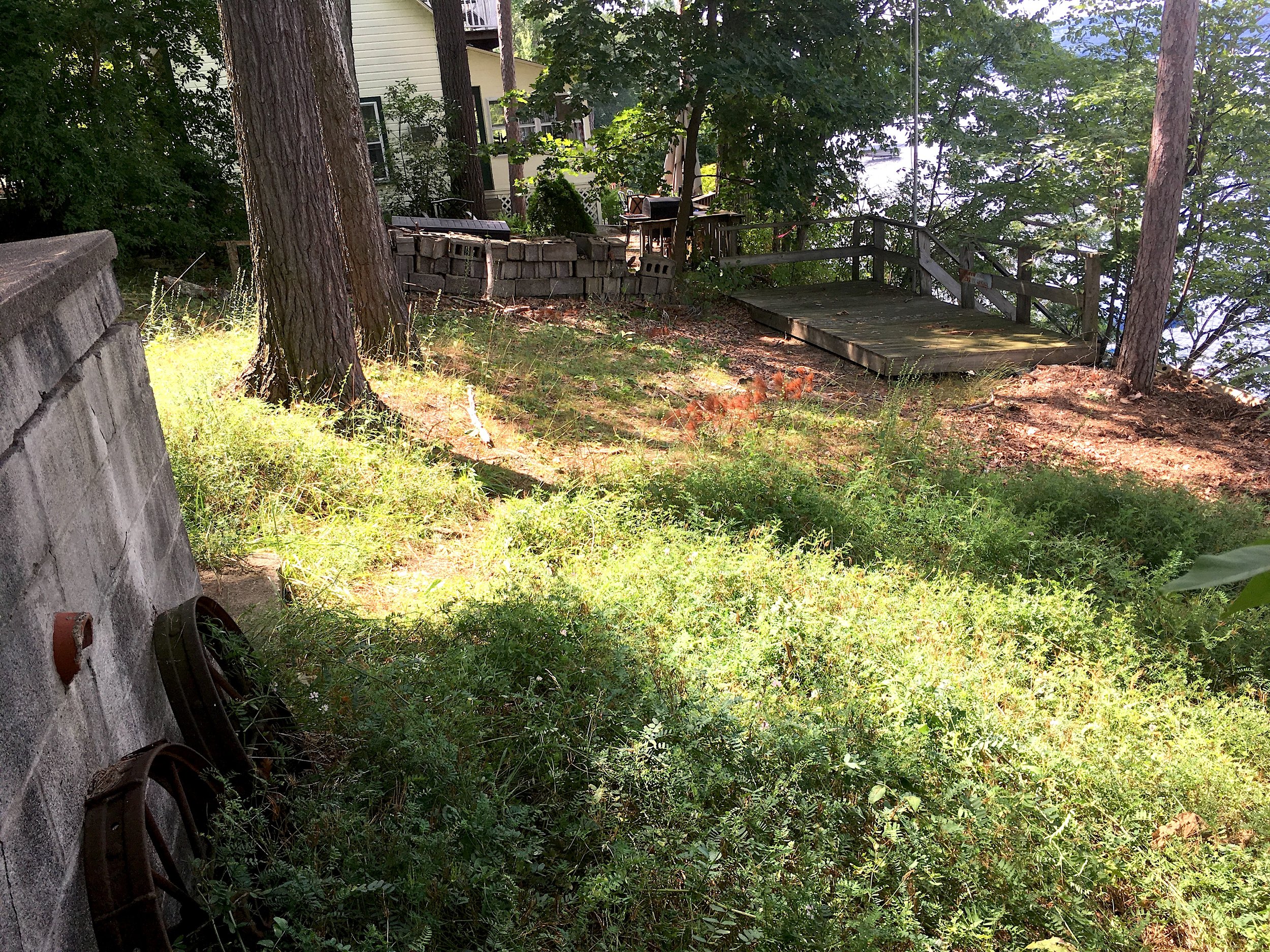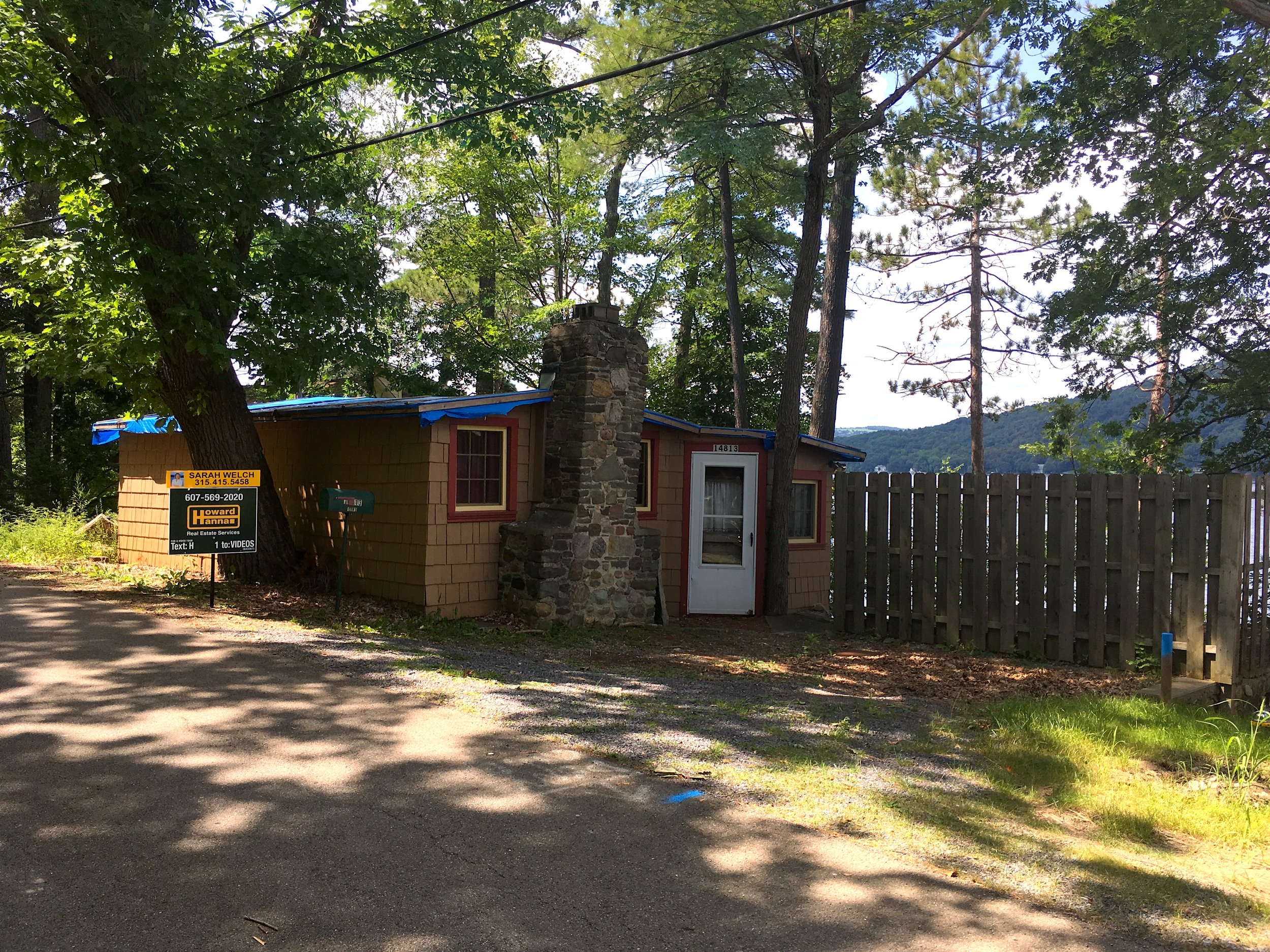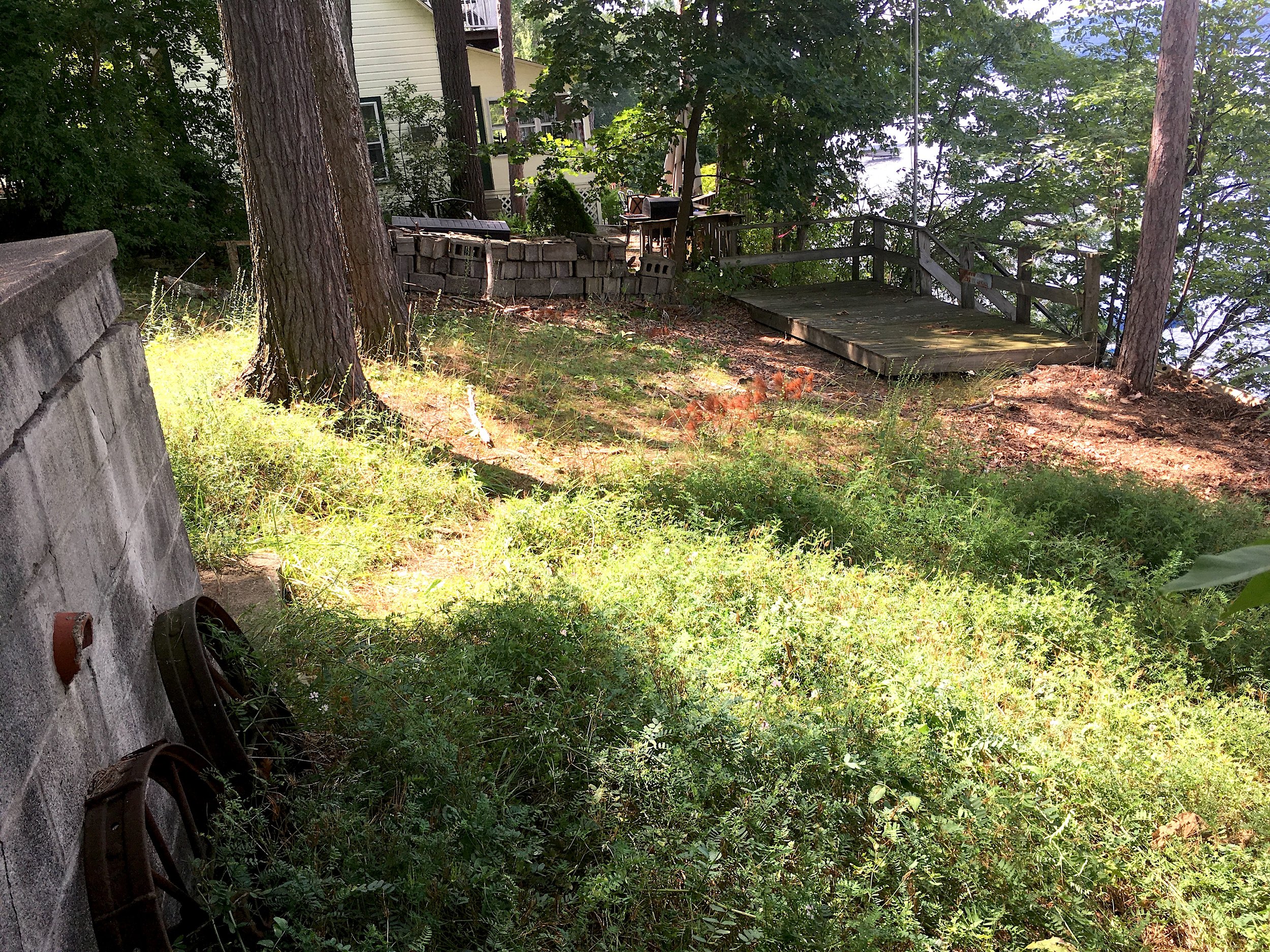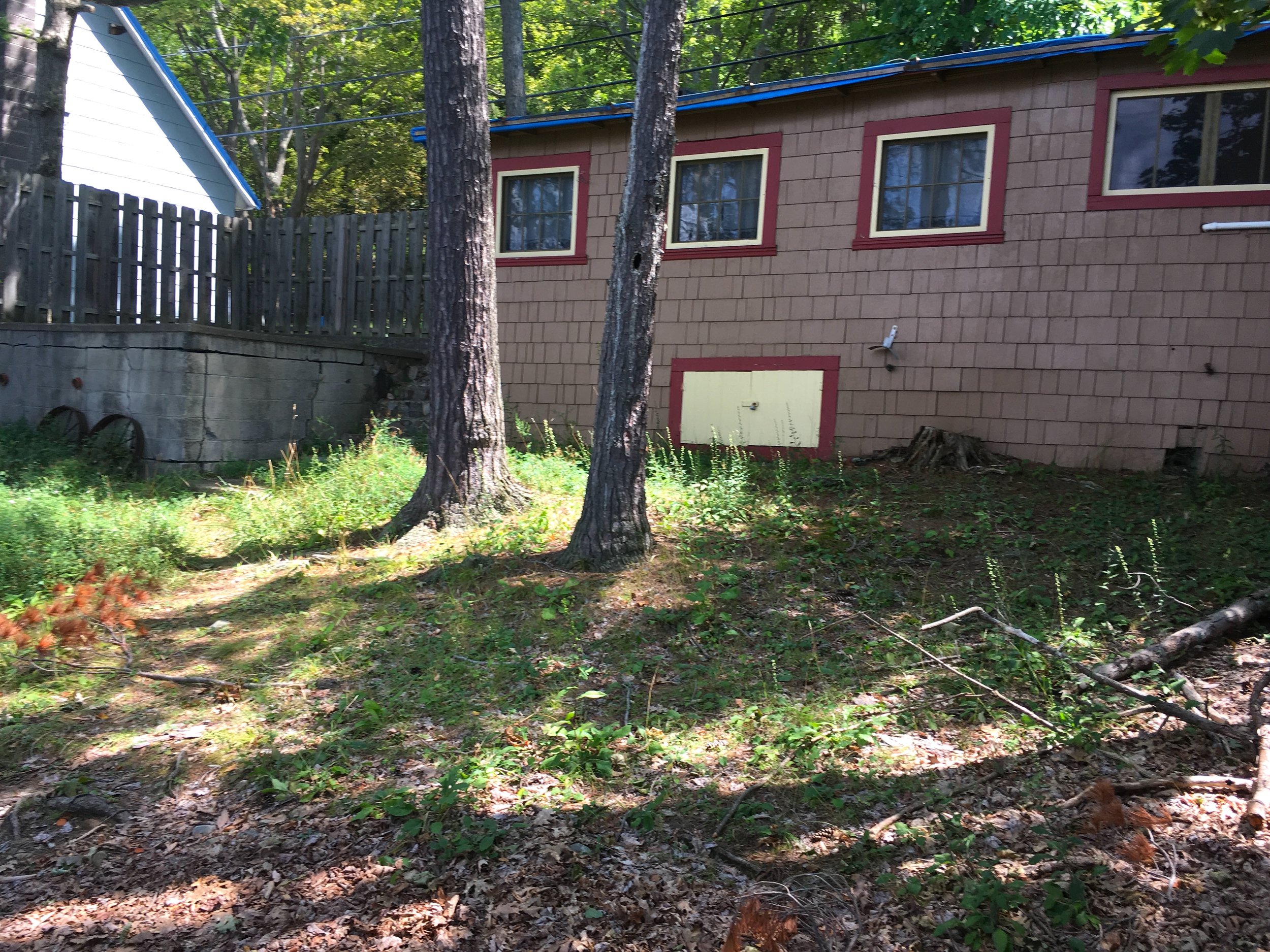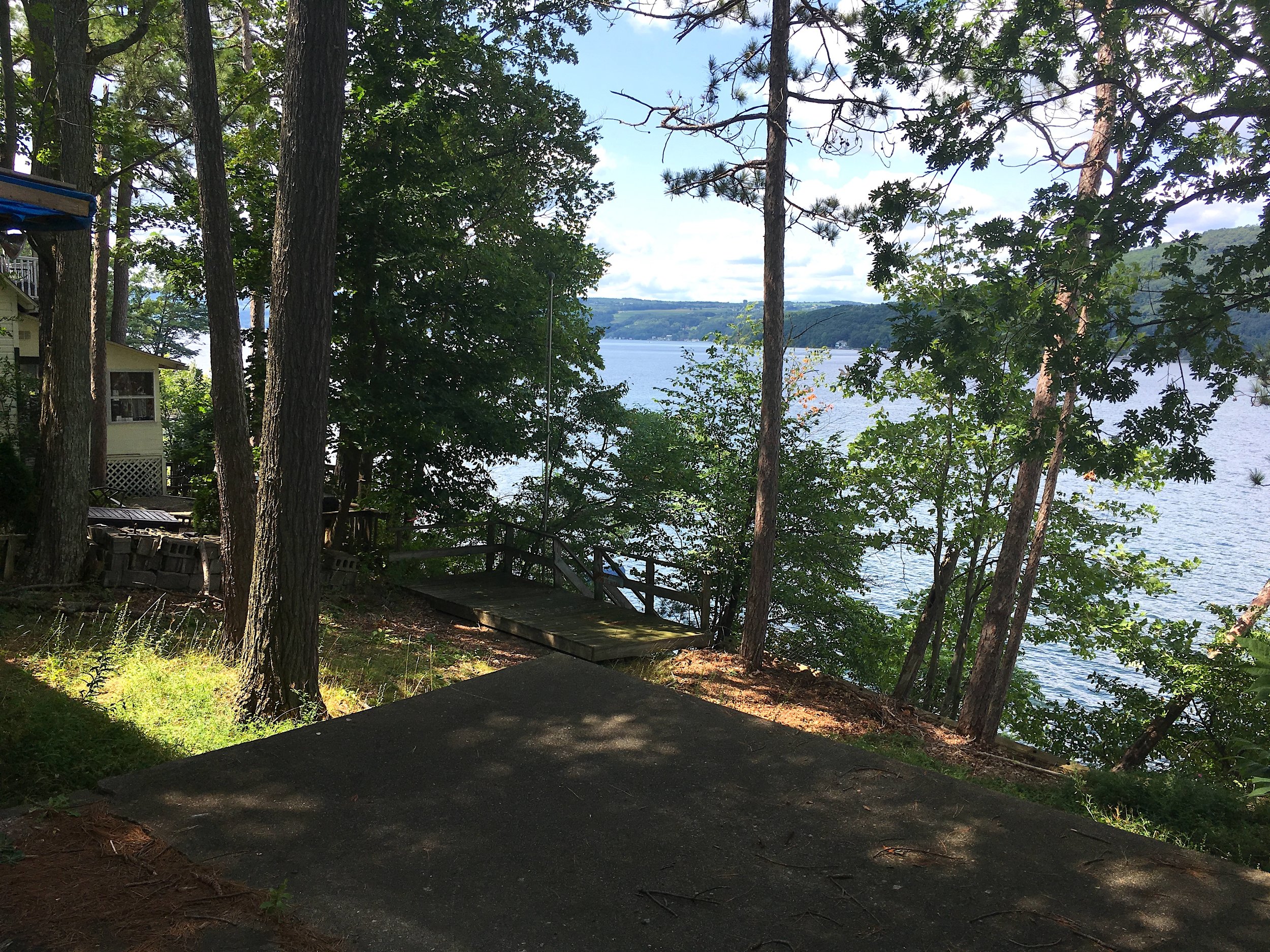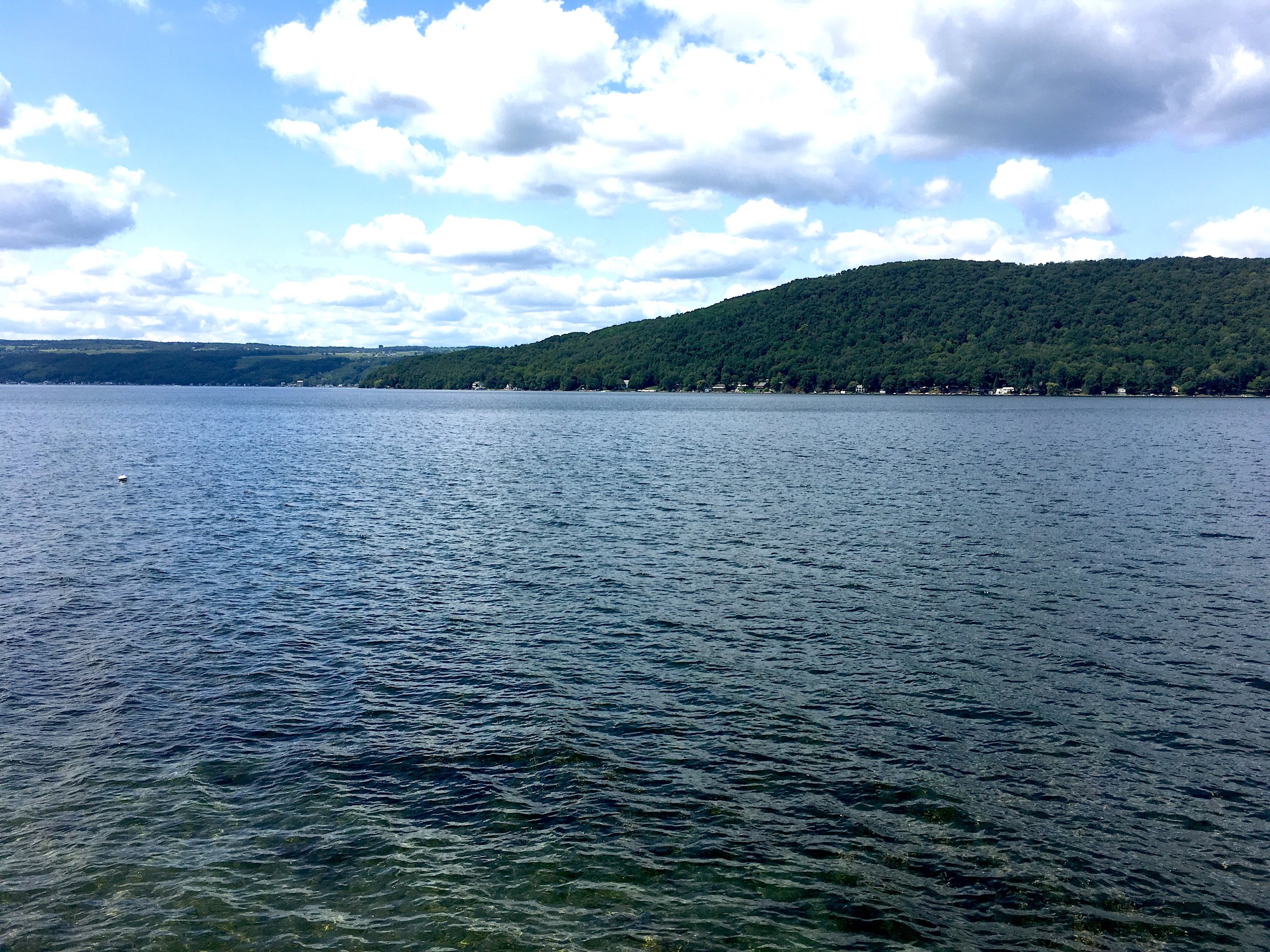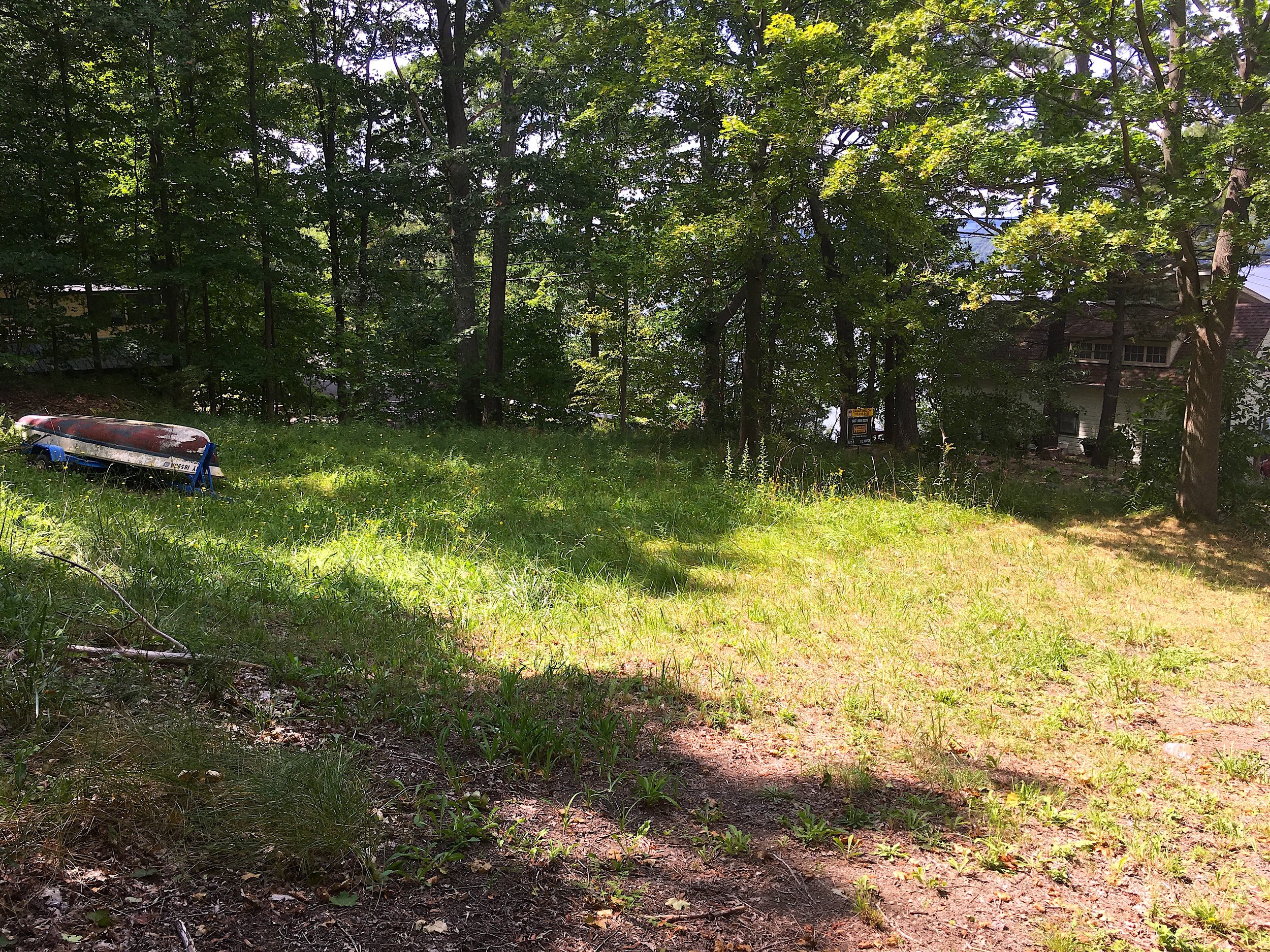 PRIME VANTAGE POINT DEVELOPERMENT OPPORTUNITY ON KEUKA'S EAST SIDE
Location, location. Dreams do come true when you take the opportunity to build a high value and low maintenance vacation home here at the best vantage point on Keuka lake's sunset side. This property comes complete with a cherry on top back lot to build a large garage for your summer cars and winter watercraft storage. Looking for a good deal? This property is priced way below assessed value.
ACRES: 0.294
LOT SIZE: 12,812 SF
FRONTAGE: 50 FT
ZONING: Residential
ASSESSED VALUE: $315,100
TAXES: $5922
FRONT LOT
LP: $175,000
LOT SIZE: 50 x 82 |4100 SF | 0.0941 A
SINGLE FAMILY HOME: 513 SF, Wood
WATERFRONT SHED: 360 SF |20 x 18, Cement
YEAR BUILT: 1952
UTILITIES: Gas, Electric, Lake, Holding tank
ASSESSED VALUE: $260,000
The single family home structure is mainly comprised of wood with a composite roof & a cemented stone fire place. Water is pumped from Keuka lake through the pump located in the waterfront shed up to the house and exits into a 2000 gallon waste water holding tank with pumping notificaiton alarm. Waterfront shed is comprised of cinder blocks and cement, has a flat composite roof/balcony and electricity. This space has dirt flooring and double doors that open to the lake. Currently used for storing water toys.
BACK LOT
LP: $50,000
LOT SIZE: 8,712 SF | 0.2 A
LOT ROAD FRONTAGE: 110.16 FT
LOT DEPTH: 85.93 FT
CONDITION: Vacant Land
ZONING: Residential
ASSESSED VALUE: $55,100
Back lot located kitty corner, southward adjacent to 14813 Keuka Village Rd between Rt. 54 & Keuka Village Village Rd. Grade is mostly flat and includes a gravel driveway.